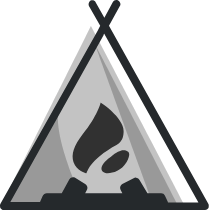 Problem
Accelerated customer acquisition broke the existing workflows for the service team resulting in a high churn rate.
A new way of thinking and solving problems was needed to accommodate seven teams that touched an account throughout a customer life cycle.
Solution
I designed a system combining a new in-house CRM and an Admin Portal that helped every team manage a client's account.
Outcome
By providing a product with new tools, sales increased by 15% MTM, and service could manage their client lists and reduce churn by 75%.